| | |
| --- | --- |
| Posted on January 16, 2020 at 8:55 PM | |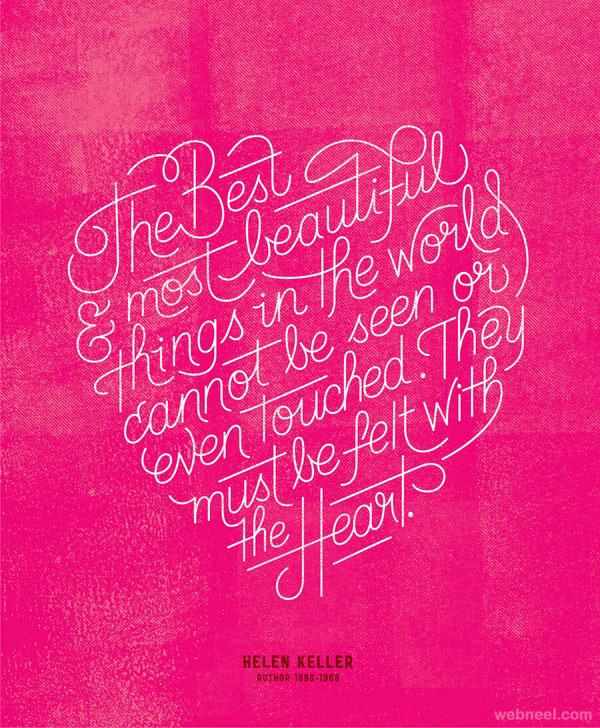 LIVING IN THE SPIRIT OF LOVE: Reflection For Today
MY LOVE MANTRA
I AM WORTHY
I AM LIGHT
I AM LOVE
PRACTICE OF LOVE: Keep a special journal: MY LOVE LIGHT REFLECTION JOURNAL with your practices of love.
-What qualities make a person loving? Choose one, apply to yourself and share how this made you feel.
-Write about a memory of love in which you felt loved and cared for that brings joy to your heart, Reflect on this memory often and see how it shifts your feelings in the moment.
Categories: None