| | |
| --- | --- |
| Posted on June 14, 2019 at 1:10 PM | |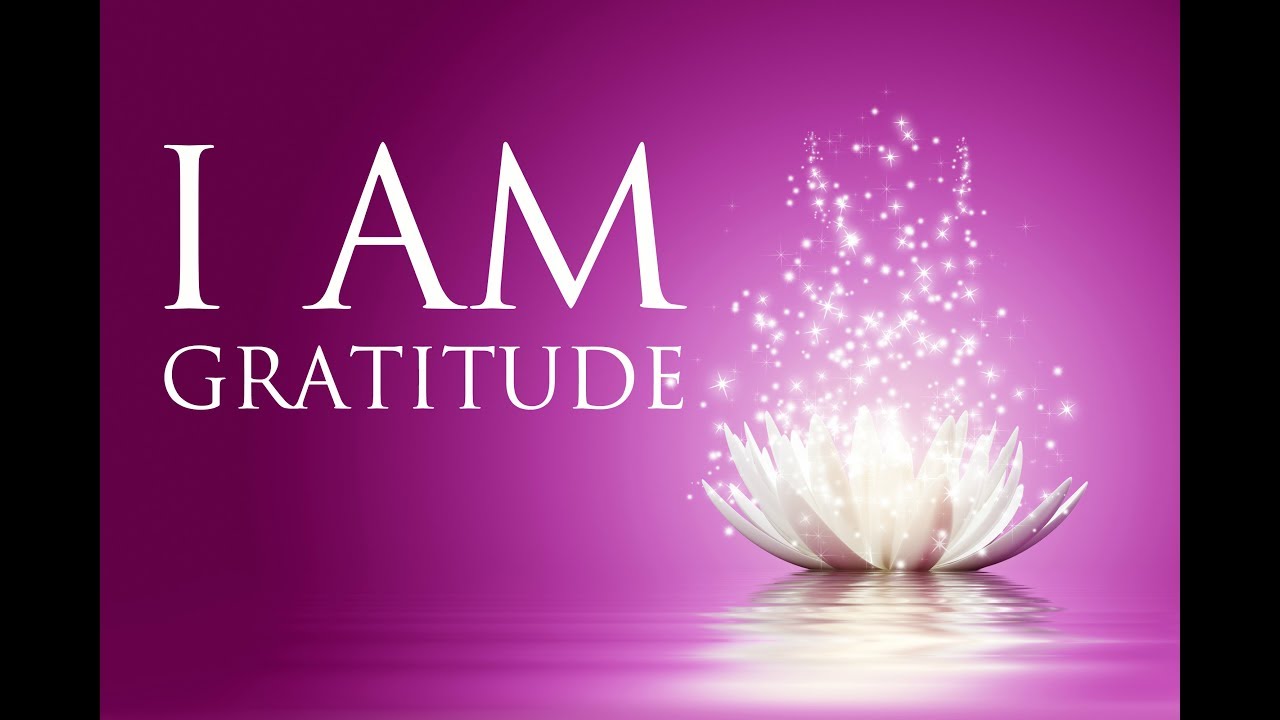 JOURNEY TO WHOLENESS: Reflection for Today
             I AM FILLED WITH THE SPIRIT OF GRATITUDE
                                'Enough' is a feast -Buddhist proverb
                    Gratitude nurtures a posiitve and joy-filled consciousness. 
                    Gratitude cleanes our view with clarity and insight. 
                    Gratitude helps us to appreciate the amply supply of goodness in the universe
TODAY:  Look around and see the abundance of supply.  The sun provide life sustaining energy.  Nature offers an endless supply of healing energy.  Upon awakening and retiring in the evening reflect on the spirit of gratitude.  How did this change your day?
                                                                                     -JOURNEY TO WHOLENESS, p. 49
Categories: None